7+

business days starting at

$5.99

6

business days starting at

$6.99

4-5

business days starting at

$9.99

3

business days starting at

$12.99

2

business days starting at

$14.99

next

business day starting at

$16.99

one

hour starting at

$19.99
Bulk discounts available. Check Pricing for Details
Pricing above is for light garments only, for darks check pricesheet.
Size Of T-Shirt Vs. Size Of Design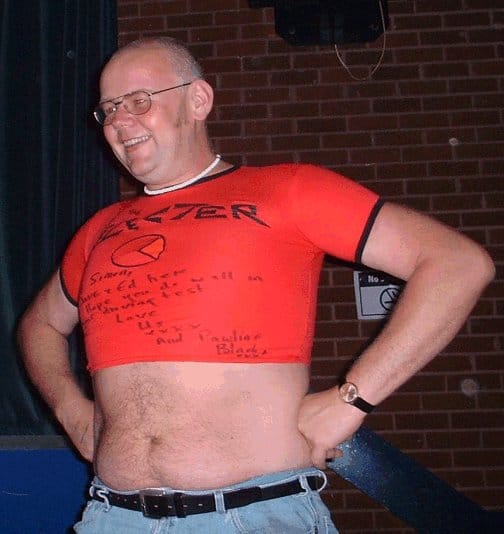 When designing or ordering a t-shirt, you should consider the size of the t-shirt as an important aspect to how the design will fit onto the shirt. If you're wearing a very small and tight shirt, a gigantic logo will actually look rather silly. If you like to wear really big shirts, a small logo won't even be able to be seen. So the question is, "What T-Shirt Size Will You Be and How Does That Affect the Logo?" Let's cruise through each size and find the answers:
Extra-Small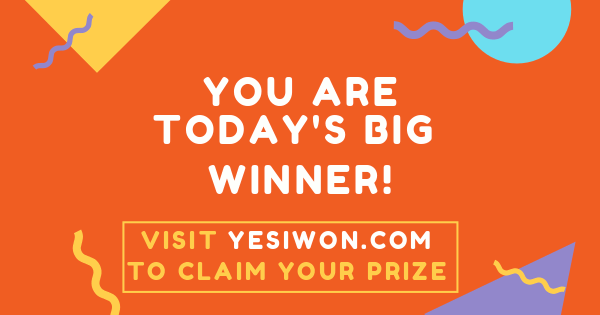 So let's skip the obvious. If you're a dude in a really small t-shirt, you might just be really small. Fair enough. However, if you're not a very small dude wearing a skin tight t-shirt, like this dude to my right, then you're probably trying to show something off. Most chubby dudes aren't happy to show off their rolls, but a man with some bulk might want to see his massive biceps. If that's the case, you don't want to design a t-shirt that has a distracting logo. If should be something simple, in the top corner of the shirt. A small quote that doesn't cover up your buldging pectorals etc. Any designs that are too big will be distracting and boring. Skip it. Make it small, show off what you're already trying to show off. This guy has a Puma shirt with the logo on the shoulder. It promotes the brand but doesn't distract from what he's really trying to show off.
Medium (Well-Fitting)
Someone who's wearing a medium sized, well-fitting shirt probably isn't trying to show off anything. In fact, they're probably just trying to be comfortable. For someone like this, they probably don't want an extremely small design because it's not very interesting. As well, they probably don't want an extremely loud design because it's distracting and over the top for their simple aesthetic. Here's another Puma shirt but for the average joe with a well-fitted shirt. It's a simple design that stops about two inches before each arm and a few inches down from the collar. This is simple and definitely not over-dramatic.
Extra Large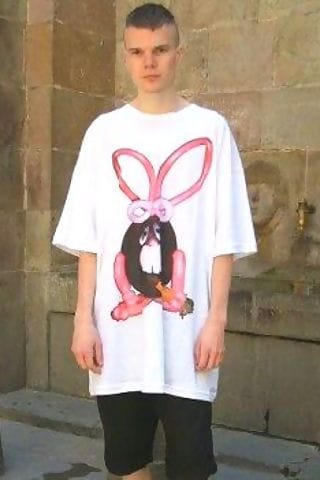 The extra large t-shirt has grown in popularity since the 90's when gangster rappers started wearing over-sized clothes. The fad continues to come back in a wide variety of demographics. What's important to know about designing on a large t-shirt, especially if you plan for the person wearing it to not be 300 pounds, is that you want the design to be loud and in your face. These t-shirts are meant to be the center of attention. They're meant to make the person wearing them seem smaller than they even are. So with a big design, you're continuing the affect that the t-shirt is trying to accomplish. No, this kid on the right doesn't have the biggest t-shirt in the world, but it's definitely over-sized for his stature. The sleeves are passed the elbows and the waist is halfway down his size. Whether you think it's fashionable or not, the giant logo makes the shirt look that much bigger- in affect, making the boy look even smaller.
These are three sizes of t-shirts all with different designs. If you think the people wearing your shirt are going to want their shirt to fit well, you're going to have to consider a different design than if they'll want a really big shirt or super extra small shirt. We hope this has helped you make decisions about your own t-shirts. If you have anymore questions, you can contact OneHourTees.com for a free consultation to help design your shirt and receive a quote.