7+

business days starting at

$5.99

6

business days starting at

$6.99

4-5

business days starting at

$9.99

3

business days starting at

$12.99

2

business days starting at

$14.99

next

business day starting at

$16.99

one

hour starting at

$19.99
Bulk discounts available. Check Pricing for Details
Pricing above is for light garments only, for darks check pricesheet.
Driven Personal Training T-shirts in Arlington Heights, IL
Over the past 2 years at Driven Personal Training, we have ordered hundreds of shirts and tank tops to hand out to our athletes when they first join the studio as a welcoming gift!! We have also ordered many shirts as part of the uniform for our coaches to wear daily!! This past year we took on the Tough Mudder as Team Driven and of course contacted One Hour Tees right away!! The quality of all the shirts we have ordered have been perfect for exactly what we have needed them for!! Lifting, running, jumping, sweating, climbing, diving in mud head first and all the other crazy stuff we do wouldn't be nearly as fun without the comfort of the shirts we rock!!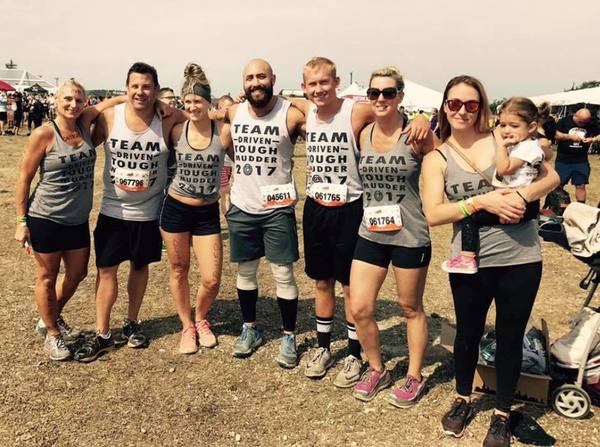 One Hour Tees is fast, excellent, and a pleasure to deal with!! Jared, along with the other customer service and sales reps that I have dealt with over the last few years have been super professional and always very helpful!! Every order we have had has been of the best quality!! Thank you!!
-Marty Rinehart