7+

business days starting at

$7.99

6

business days starting at

$9.99

4-5

business days starting at

$11.99

3

business days starting at

$14.99

2

business days starting at

$16.99

next

business day starting at

$18.99

one

hour starting at

$21.99
Bulk discounts available. Check Pricing for Details
Pricing above is for light garments only, for darks check pricesheet.
Finding Inspiration for Your T-Shirt Design Part 2
If you remember from last week, we gave you three great blogs that can help inspire you to design your own great t-shirt. Today, we're delving deeper into the subject and listing three more sites you should lay your eyes on to help get you into the idea of designing. Our objective is to keep your designs on the cusp of cool, badass, and inventive. No one wants to be wearing a t-shirt that looks like it's two years too late. These blogs are up to date on cool designs so take a look and hopefully it can push your right t-shirt design in the right direction.
There's not much information about Mauve Deep that I can provide other than the site is run by Keegan McHargue, a talented artist. The site gives very little information on the pieces presented. Like a giant style board or look book, the images provide great inspiration and can quickly spark new ideas for t-shirts or art. Browse through to find something that might interest you. If it truly does, take a look at the artist listed before each photo and find out more about them.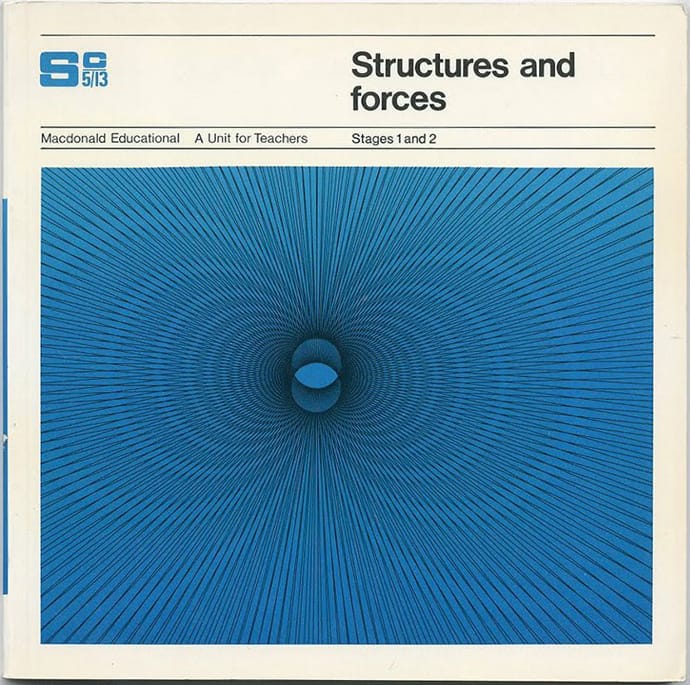 Aisle One is definitely focused toward the designer with a large amount of booklets, typography, and products. What's great about this site is its simplicity of design and its lean toward bold colors. Unlike Mauve Deep, they take each article and explain a bit of the reasoning behind the design, where it came from, and why it's super badass. Take a quick look around, I guarantee you'll be inspired in no time.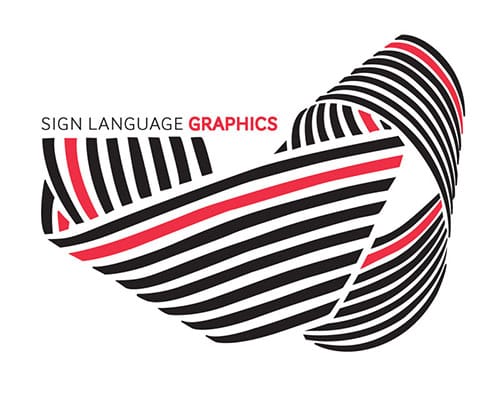 The last blog you should look at this week is The Strange Attractor. The site is mostly built around awesome submissions of art and design from around the world. This is a great site to find a varying amount of cool things that can spark even cooler ideas. Less informative than Aisle One, they still provide some great links to discover anything that may have found your interest.