7+

business days starting at

$7.99

6

business days starting at

$9.99

4-5

business days starting at

$11.99

3

business days starting at

$14.99

2

business days starting at

$16.99

next

business day starting at

$18.99

one

hour starting at

$21.99
Bulk discounts available. Check Pricing for Details
Pricing above is for light garments only, for darks check pricesheet.
Finding Inspirations for Your T-Shirt Design
It can be hard to think of a great design for a custom t-shirt and then make it your own. The best thing to do is to find t-shirt design websites, blogs, and designers that you admire to find inspiration from. Once you have a good idea of the designs you like and the art that inspires you, it's not hard to come up with a few sketches and designs of your own. Today, and for the coming weeks, we'd like to share some great t-shirt design websites, blogs and companies that you can find great inspiration for your custom t-shirt.
T-Shirt Design Websites
One of the most obvious places to find inspiration for your own t-shirt design is other t-shirt manufactures. No company does a better job at t-shirts than Threadless. With a team of amazing designers as well as user-submitted designs, you're sure to see some amazing graphics here. The link above goes to their newest tees which is updated quite frequently. Keep an eye on it to help inspire a design you might want to make or give you an idea of the style of design popular today in t-shirts.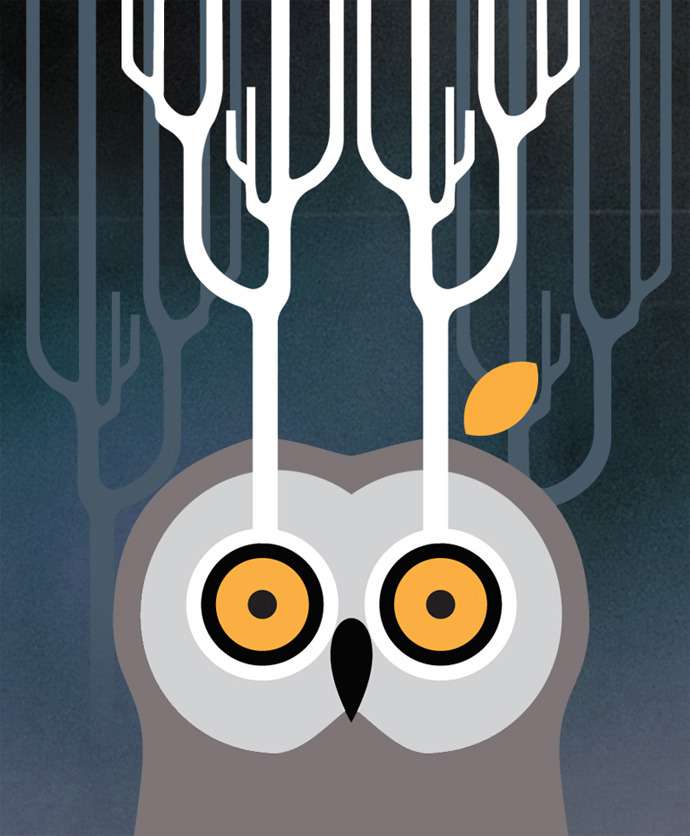 Beautiful/Decay is updated almost daily with some of the best art and design currently being presented around the world. Each posts usually focuses on one artist or team that are creating wonderful pieces for all kinds of galleries and/or products. It's almost impossible to scroll through Beautiful/Decay without finding something amazing that you'll be inspired by. Although some of the images are impossible to translate to a t-shirt, others seem almost fit for such. Straight copying of someone's work is obviously frowned upon but that doesn't mean you can't find something enjoyable help inspire your own creation.
With much less words, But Does It Float, is like a lookbook of amazing art and design from around the world. Scrolling through a few posts you'll see that this blog is filled with amazing images that can inspire you to create the perfect t-shirt. Most importantly, it will reveal to you that new aesthetics are much more intense and intricate that first though. When trying to create a great t-shirt design, these images should hopefully motivate you to create something just as awesome.
Although some of you may have your design already planned out for your t-shirts, others may need a little help to push their idea out the door. These are three of many t-shirt design websites that can help you on your way. In the coming weeks, we'll share with you more websites that are on the cutting edge of art and design so you can hopefully make the best t-shirt possible.