7+

business days starting at

$5.99

6

business days starting at

$6.99

4-5

business days starting at

$9.99

3

business days starting at

$12.99

2

business days starting at

$14.99

next

business day starting at

$16.99

one

hour starting at

$19.99
Bulk discounts available. Check Pricing for Details
Pricing above is for light garments only, for darks check pricesheet.
HBCU Campaign Fund's campus visit to Central State University T-shirts in Wilberforce, OH
HBCU Campaign Fund (HCF) is a non-profit organization based in Chicago, IL. The organization mission is supporting the significance and campaigning to raising funds for student scholarships and services at HBCU's (Historically Black Colleges and Universities). Pictured is HCF President Demetrius Johnson Jr., in a HCF tee produced by One Hour Tees on a visit to and attend a basketball game at Central State University's campus located in Wilberforce, Ohio . The shirt was featured on Central State University's instagram! Thank you so much to One Hour Tees on the excellent work of great tees and we are proud to have you as HCF's official t-shirt design company.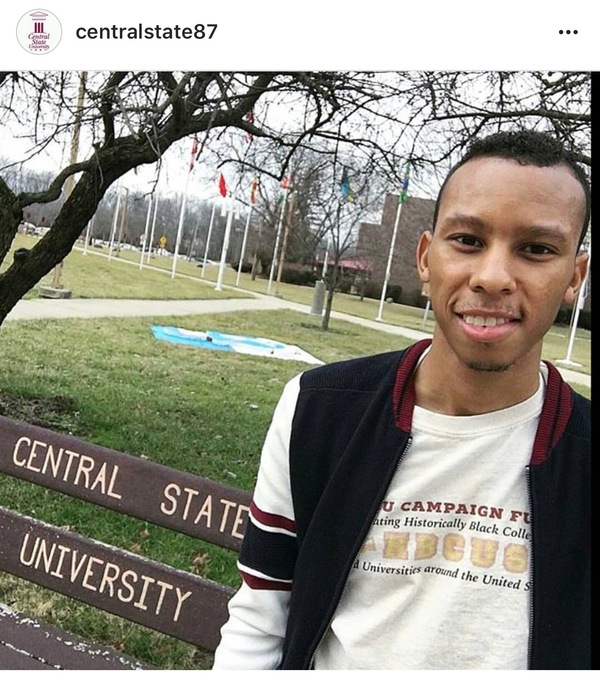 Excellent and will continue to order
-HBCU Campaign Fund