7+

business days starting at

$5.99

6

business days starting at

$6.99

4-5

business days starting at

$9.99

3

business days starting at

$12.99

2

business days starting at

$14.99

next

business day starting at

$16.99

one

hour starting at

$19.99
Bulk discounts available. Check Pricing for Details
Pricing above is for light garments only, for darks check pricesheet.
National Parkinson Foundation – Moving Day 5K Walk/Run T-shirts
Moving Day is an annual, interactive, and national fundraising event that helps fight against Parkinson's Disease. This year, it was held on Oct. 18th in Lincoln Park in Chicago, IL. It offers a mapped out walking or running course, informational and food tents, arts & crafts areas, along with a kid's area and a special Pavilion for those who are not participating in the walk/run. This event mainly promotes moving; exercising and healthy lifestyle habits for those diagnosed with Parkinson's Disease, as well as for their family members, friends, and caregivers. This intergenerational event also raises awareness of the disease through giving opportunities to participate in ongoing research and to learn more general information about Parkinson's Disease.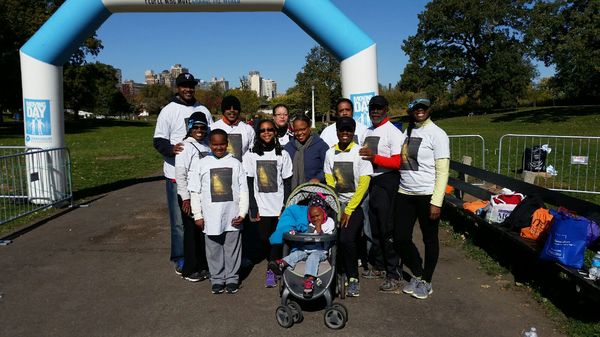 I, as well as the other participants, were really satisfied with the finished product! The customer representative that assisted me, Emily G, was quick in responding through emails, patient in reworking art designs, and seemed friendly and courteous. And I will surely order again!
-N/A