7+

business days starting at

$5.99

6

business days starting at

$6.99

4-5

business days starting at

$9.99

3

business days starting at

$12.99

2

business days starting at

$14.99

next

business day starting at

$16.99

one

hour starting at

$19.99
Bulk discounts available. Check Pricing for Details
Pricing above is for light garments only, for darks check pricesheet.
Pre-Travel Academy T-shirts in Chicago, IL
The goal of the Pre-Travel Academy is to provide a structured coaching environment for the many young players ages 4-12 and prepare them to compete on travel teams. The academy will allow its participants to learn advanced skills thereby helping them to easily transition from a community level to highly competitive travel programs. We understand that these formative years are an extremely pivotal point in early childhood development. Because of this, we are excited to provide them with access to the best professional coaching staff to begin crafting each child into a well rounded soccer player. Travel tryout dates are set for late May.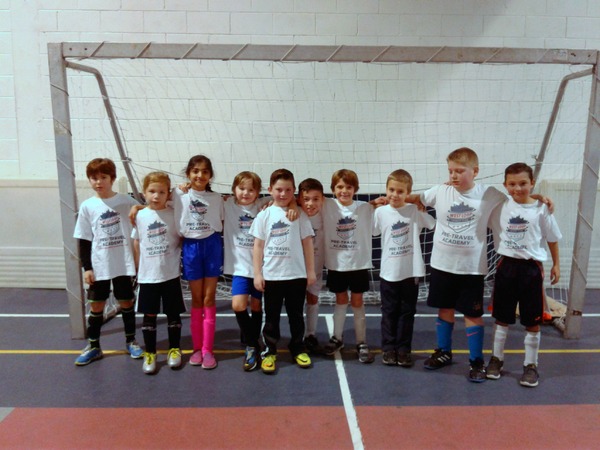 Returning customer. Professional, fast and affordable service!
-West Loop Soccer Club