7+

business days starting at

$5.99

6

business days starting at

$6.99

4-5

business days starting at

$9.99

3

business days starting at

$12.99

2

business days starting at

$14.99

next

business day starting at

$16.99

one

hour starting at

$19.99
Bulk discounts available. Check Pricing for Details
Pricing above is for light garments only, for darks check pricesheet.
T-Shirt Ideas: Easter Sunday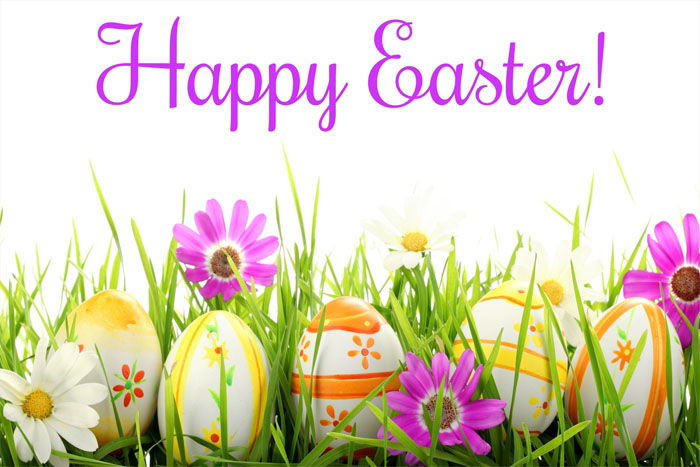 This Sunday is quite a joyous holiday for Christians. For everyone else, it's a time to stock up on chocolate bunnies and sugar-coated marshmallow birds at insanely discounted rates. However you celebrate the holiday- there's always room to fit in a awesome t-shirt with a killer slogan. Although the holiday is originally focused around the resurrection of  ol' JC, there's great opportunity to take notice to the more interesting part of Easter- the creepy bunny that sneaks into your house and leaves eggs in baskets. (um what?). Here we go!
Easter T-shirt Ideas
Team Stale Peeps
Team Soft Peeps
Have an EGGcellent Easter!
That Funny Bunny Puttin' Yummy in My Tummy
Happy Easter even to the ChrEasters!
Stay Calm and Eat a Peep
JC is Back in the Building!
Bunnies Don't Lay Eggs (Front of Shirt)
They Lay Plastic Eggs Filled with Candy. Duh. (Back of Shirt)
Team JC
My Favorite Part of Easter: The Chicks.
Eggs for Breakfast, Chocolate for Lunch, Rabbit for Dinner.
And remember, Easter colors are very pastel. Light blues, light pinks etc, So if you're going to make a t-shirt- make sure to use those colors. Otherwise you may look even more out of place then you already are. (By the Way, I'm on Team Stale Peeps, deal with it).