Los Angeles: Create Your Custom T-Shirts
There's nothing quite like the glitz and glamor of L.A. Why not apply that West Coast flair to your apparel too and order your own custom designed t-shirt? With One Hour Tees, you'll be hitting up Hollywood or soaking up the sun at Venice Beach in serious style. We've made shirts for bachelor/bachelorette parties, family vacations, athletic events, birthday parties and just for fun. No matter the reason, trust the team at One Hour Tees to create and print amazing tees just for you.
Planning a big reunion in Los Angeles area? Ready to hit up Disneyland in style by ordering matching shirts for your crew? How about finally getting on the Jumbotron at a Lakers, Clippers or Dodgers game? These are just a few of the many reasons our customers order custom clothing from One Hour Tees.
From softball team uniforms to wedding celebrations to college parties, the One Hour Tees team is dedicated to delivering incredible, professionally-made apparel. If you've already chosen your final design or prefer to create a look on your own, our Create Your Own T-Shirt tool will help you layout your shirt then send it off for printing. Looking for a little help? We've got you! Our expert design team can't wait to collaborate with you and we'll dream up an amazing shirt together.
Every shirt printed will look sharp, feel comfy and last for years. Made with only the highest quality materials available, we offer over 80,000 products to print on from popular brands including Hanes, Puma, Champion, American Apparel and Gildan.
We'll also ship directly to your door anywhere in the U.S.A. Enjoy our custom tees whether or not you live in the Greater Los Angeles or Southern California area.
GET A FREE QUOTE
DESIGN NOW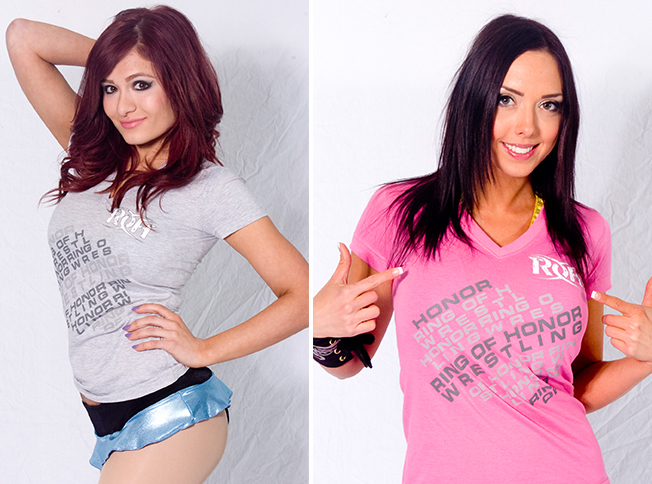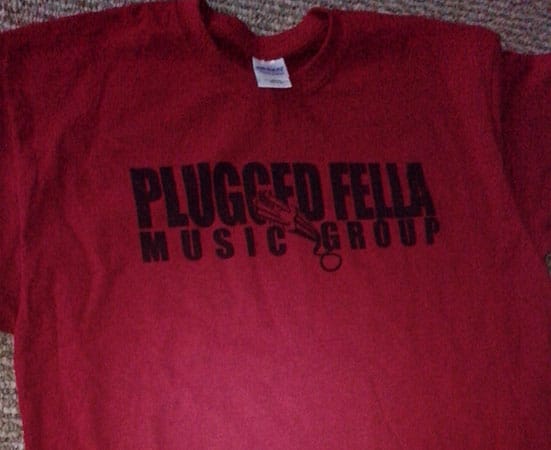 REASONS TO ORDER A CUSTOM T-SHIRT
Special Events

Celebrate life's important events like baby showers, birthdays, weddings, holidays, reunions and more with a tee made to love forever.

Company Branding

It doesn't matter if you're a small startup or a corporate titan. We all want to promote our brands. What's a better way than with high-quality custom apparel?

Team Uniforms

From fun run fundraisers to little league teams, nothing takes your team to the next level like sharp-looking, custom uniforms like tees, hats and jerseys.
SEE OUR PRODUCTS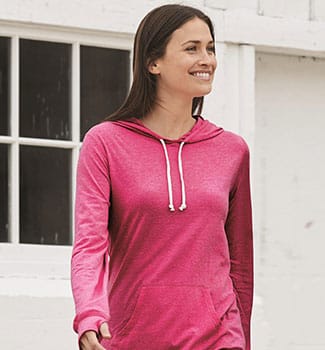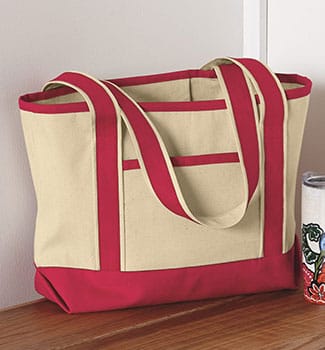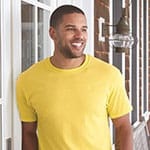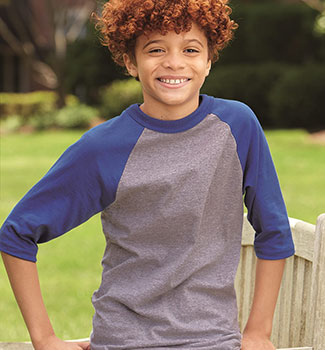 About One Hour Tees
One Hour Tees is dedicated to serving L.A. as their top destination for fantastic custom designed clothing. Specializing in screen printed t-shirts, we're also proud to offer the highest quality custom-made jerseys, embroidered apparel, heat transfers and direct to garment (DTG) printing.
We also offer way more than just t-shirts. One Hours Tees has a massive selection of garments, styles, fabrics, upgrades and color options, plus products like sweats, hats, bags, etc. If you can print on it, we'll put your design on it.
With great prices, stellar quality and a dedicated team at your side, we can't wait to become your trusted custom apparel partner for life.
GET A FREE QUOTE
DESIGN NOW