Unlimited full color custom t-shirt printing

Over 80,000 products to print on

No minimum quantity on custom tees

No screen printing setup fees

Free artwork setup on over 10 garments
*Outside garments not accepted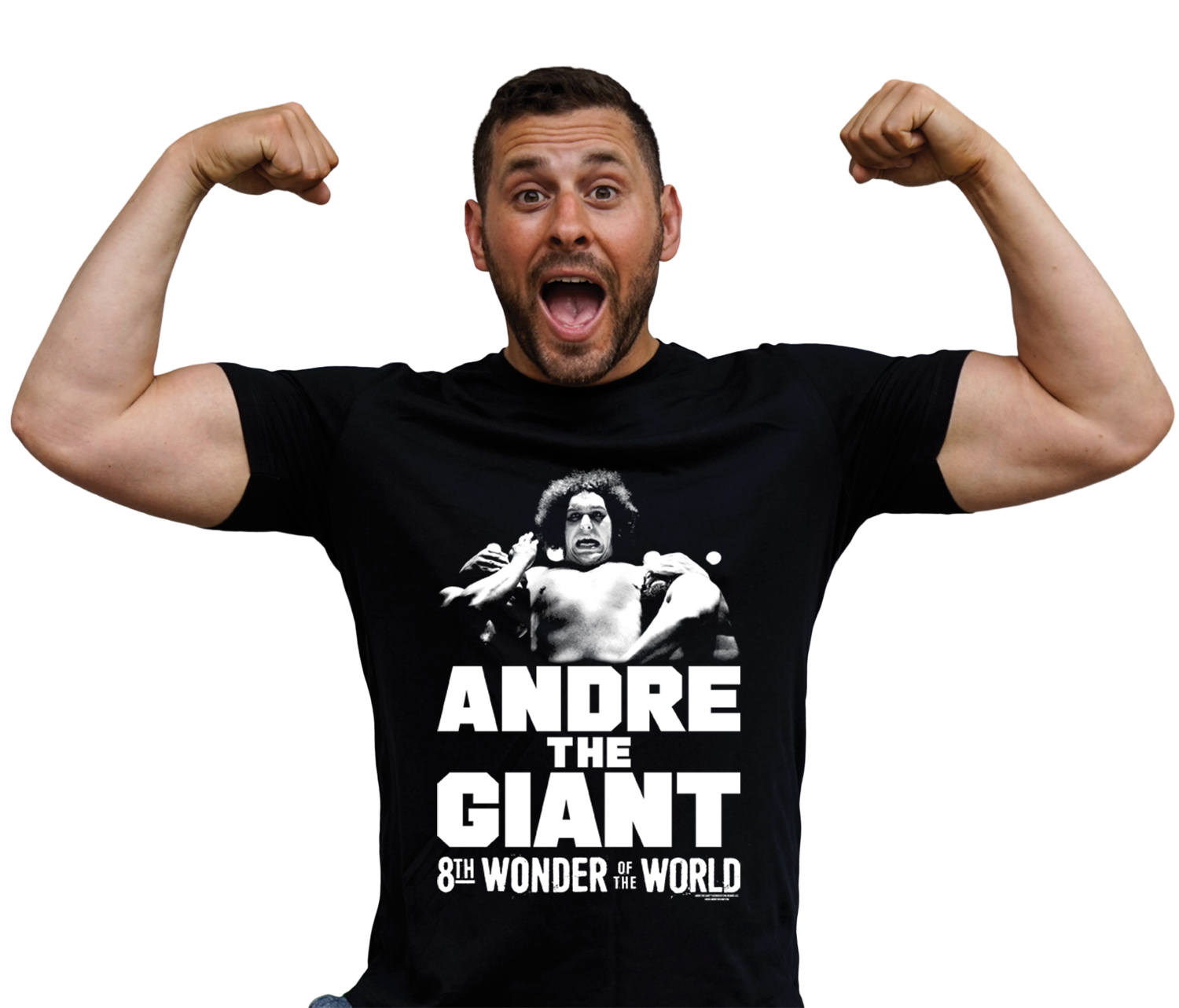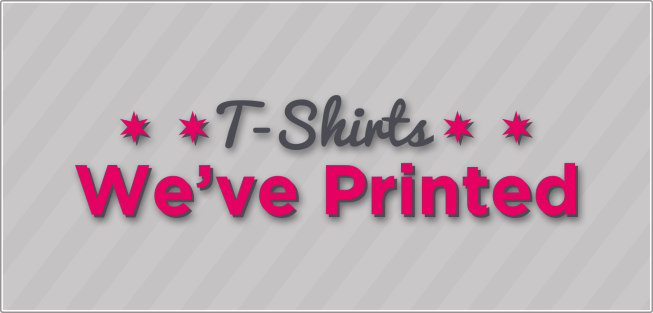 ---
Custom T-Shirt Printing & Other Apparel At Competitive Rates
Quick shipping

You can rely on us for quality and cost-effectiveness, as well as a variety of stylish garment designs and printing services from which to choose. If you're in the Chicago area, our quick turnaround means you can have the shirts you need quickly and conveniently. If you're not in Chicagoland, don't worry. For customers who are unable to pick up their orders at our Chicago store, we offer fast nationwide UPS shipping to serve you. We make it easy to get your dream customized items faster than you could have imagined.
Guaranteed Satisfaction

One Hour Tees provides top-quality custom t-shirt printing and t-shirt design services at affordable prices, including discounts on bulk and wholesale T shirts. Our team specializes in creating screen printed t-shirts, t-shirt transfers, sports jersey prints, embroidered garments, and direct to garment prints. Whether you need your order completed in one hour, next day, 2 days, 3-5 days, or 6-8 days, we've got you covered. When you choose us to be your custom T-shirt shop, you'll benefit from our expertise, attentiveness and exceptional customer service.
Upgrade Your Garment

We offer an extensive selection of garment upgrades and colors, giving clients more options than the basic white unisex tee. One Hour Tees carries everything from loose tank tops and loose tees, to sweatshirts and sweatpants, to youth and toddler tees, to V-necks and crewnecks, as well as dozens of other customizable garments and T shirts. Cheap rates, broad apparel selection, quality materials, and aesthetically pleasing prints are what we collectively aim for.
Your Artwork

Our printing services include print-ready artwork, texts and fonts, and clipart chosen from the Internet. For orders consisting of fewer than 10 garments, we offer typing for texts in various fonts at no additional cost. While we don't create logos and designs from scratch, we are closely affiliated with Urban Imaging Group, a Chicago graphic design shop that can meet your personalized artwork needs.