7+

business days starting at

$5.99

6

business days starting at

$6.99

4-5

business days starting at

$9.99

3

business days starting at

$12.99

2

business days starting at

$14.99

next

business day starting at

$16.99

one

hour starting at

$19.99
Bulk discounts available. Check Pricing for Details
Pricing above is for light garments only, for darks check pricing.
Fun and Games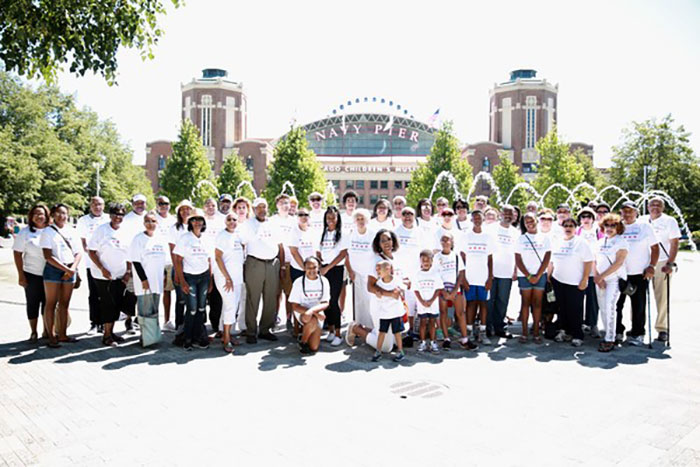 When it comes time for a family reunion, it's tradition for everyone in the party to wear the same shirt. No matter if you're holding the get together at the local park, restaurant, or another entertainment venue, a custom t-shirt that proudly proclaims your family anniversary for all to see is a must-have.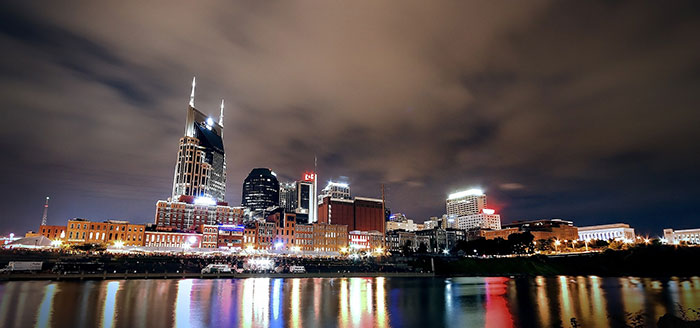 There's no better city than Nashville when it comes to bachelorette parties.
While many women will insist on Las Vegas or the Miami equivalent, those in the know choose Nashville for its culture, vibrant nightlife, and a plethora of fun things to do after the sun goes down.
We put together this here video with the 10 of our favorite WWE Theme Songs (Entrance Music) as played on the piano with Titantron.  A medley, if you will, of some of the greatest WWF / WWE wrestlers of all time.