Reviews
---
Dana
Even though I don't live in Chicago, I always order from One Hour Tees: they're fast, reliable & cost-effective and I just enjoy interacting with them. I always get a great product in the end, so I'm a happy customer!
---
Tom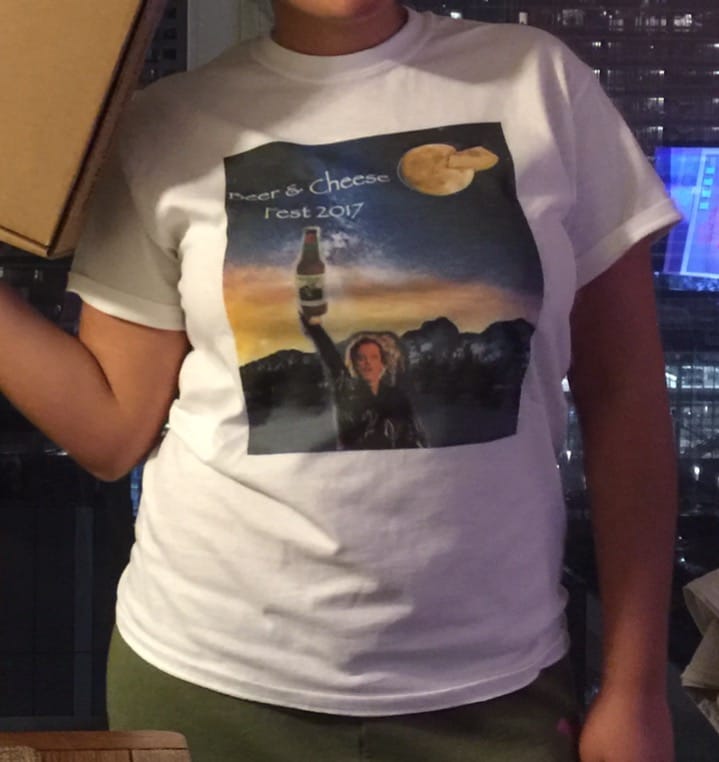 Two of the largest online T-shirt companies said they couldn't create our shirts. OneHourTees responded to my request immediately, worked with us to make it work and had the order ready 2 days early. Exactly what we wanted! I'm also curious as to what the wrestling influence at the shop is all about…it's pretty amazing. Thanks!
---
Casey
I wanted a simple one-line phrase on a tank top for an all-girls vacation and they were PERFECT!!! Thank you for the easy process!
---
Nicolas Guadalupe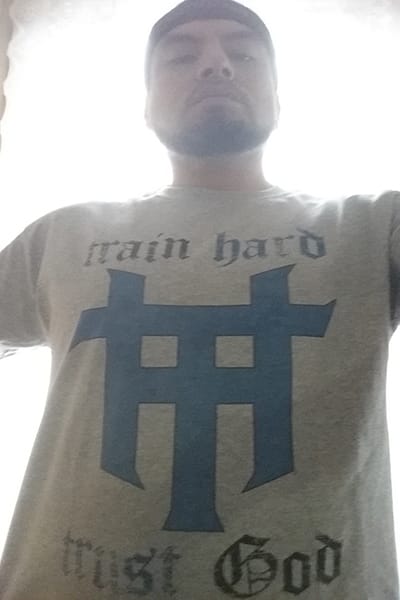 The final product is amazing. I wouldn't go anywhere else for custom shirts! The artwork was better than expected. I am a returning customer so my expectations were already high.
The staff is top notch
---
West Loop Soccer Club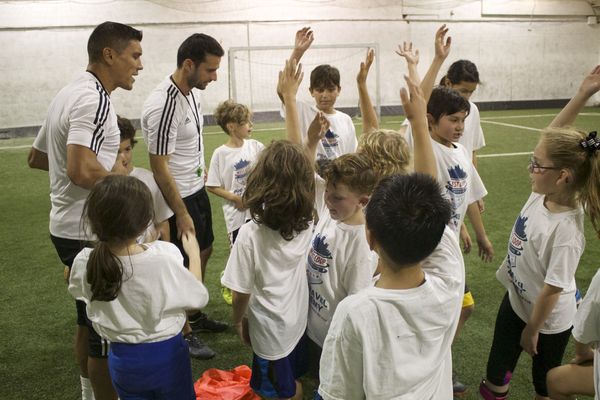 Fast and professional service conveniently located near my business location. Both kids and parents love the quality of the t-shirts. We usually order 7+ days turnover service and more often than not, t-shirts are ready before selected pick up date. We use the t-shirts for our summer camps as well as year round programs. We are regular clients and will be ordering more!
---
Jake Jarvi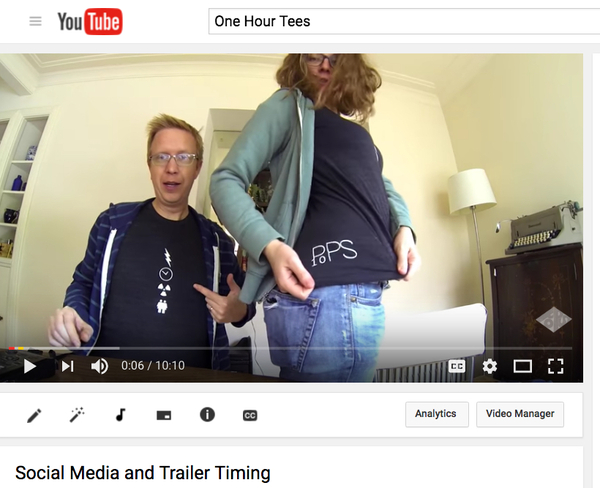 We've always had our fundraiser shirts produced through One Hour Tees and have found the people who interact with us so helpful and very nice. Good looking too, but why's everything gotta be about looks? -Pineapple Boy Productions, LLLP
---
Latin Thunder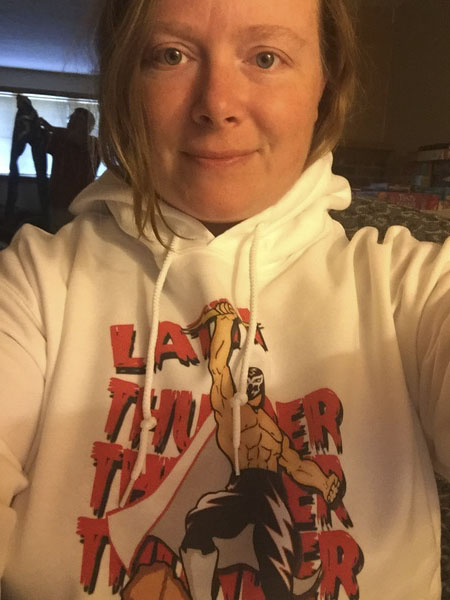 The process of ordering went well. My representative Walker was professional and courteous both on the phone and via e mail. Got my shirts early!!
---
Val Oliveira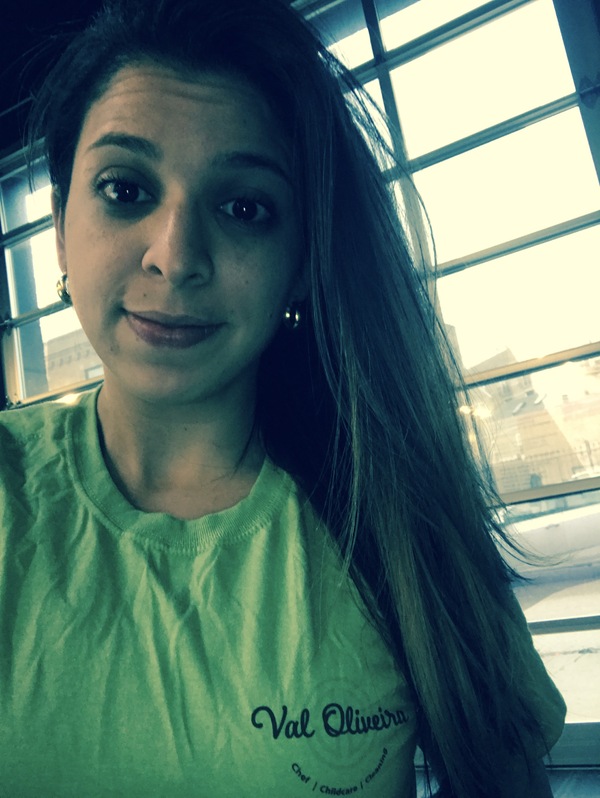 I loved the shirts and that's why I'm buying more because our company is expanding and I will definitely recommend this company to my friends.
---
Andrea Na Tay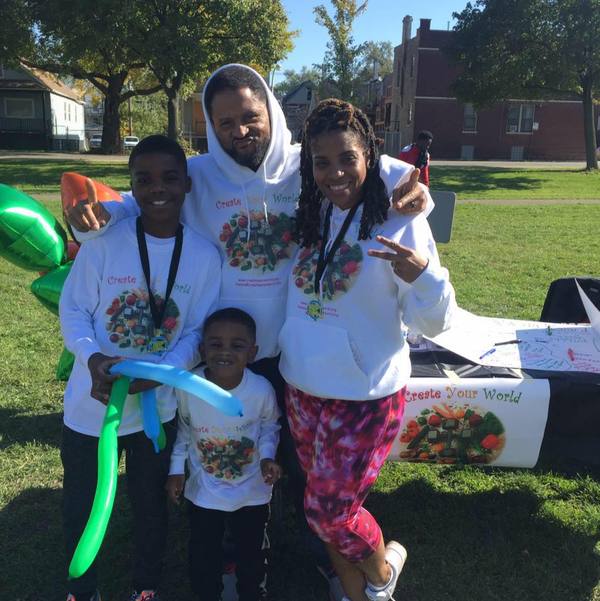 The service was awesome! Emily was so patient, nice and thorough! She helped me fix my logo right there in the store. She was so so awesome! She helped me pick sizes as I went back and forth with what I wanted. The service was excellent. Prices were awesome. And I'm SUPER PLEASED with the quality of my shirts and sweatshirts!!! We will be back!
---
Maurizio Perrelli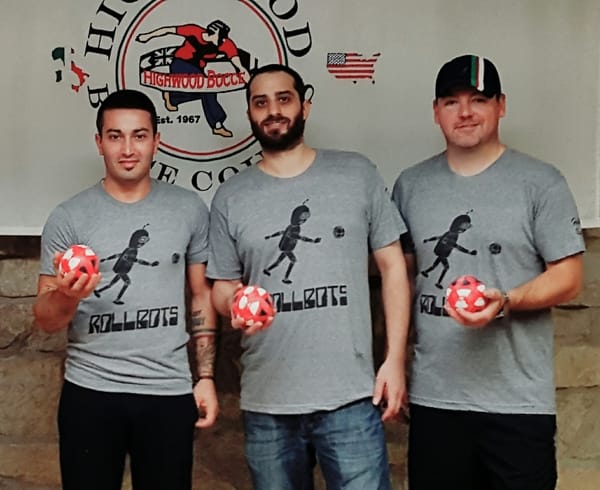 Team Rollbots made sweet American Apparel soft tees with the help of Jerad
---
Casi Kristant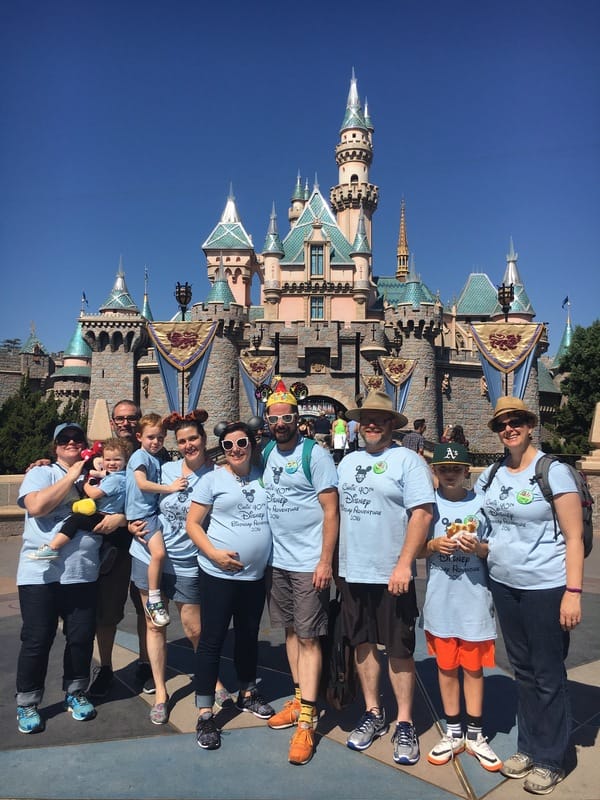 Jerad and Emily helped me place my order and make sure that every detail was perfect. I had many questions since I was needing a shirt to fit my 7.5 months pregnant belly and we needed youth sizes with colors to match. Their emails responses were prompt and Emily helped me in the store with sizing so I could have the perfect fit for the belly. Quick turnaround with a notification email and excellent packaging. All around an amazing experience. Already planning my next order.
---
Mindy Leeman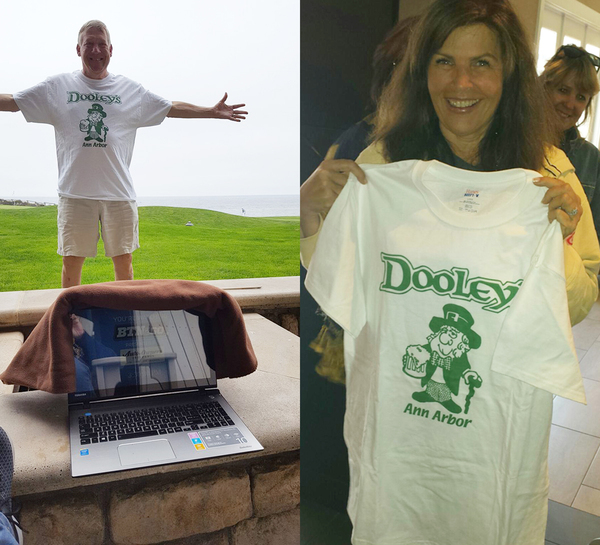 Amazing technology to get the shirt so quickly created a huge impact at this wonderful event !